Shippen Cottage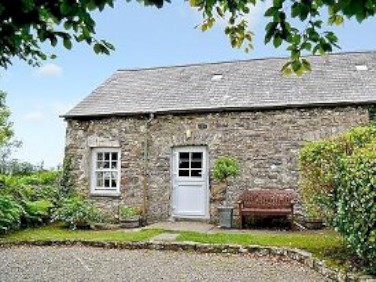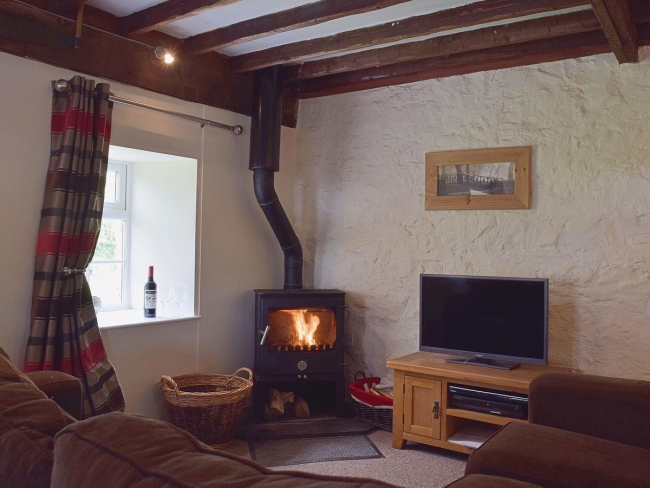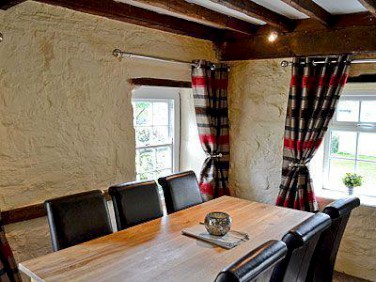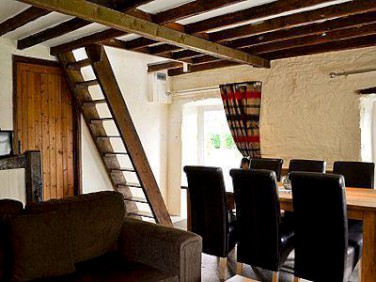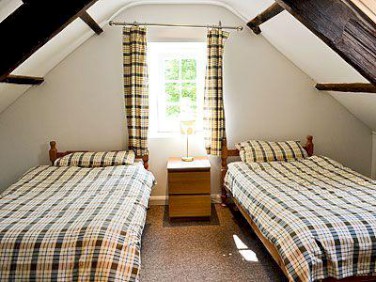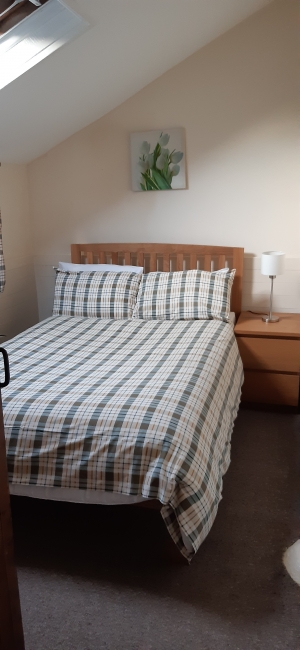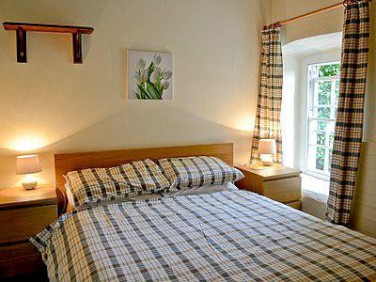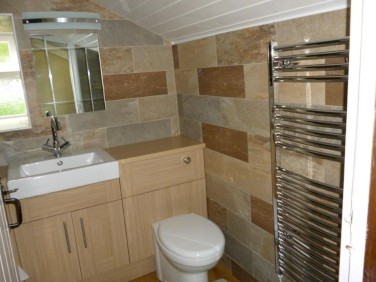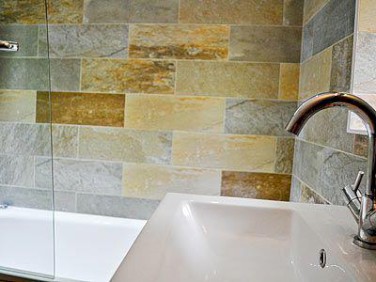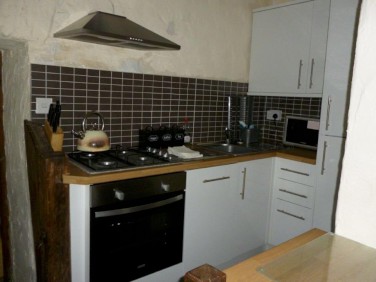 Property Features
DVD And Freeview TV.
Mains fuel or power inc.
Dishwasher/Washing Machine.
Bed Linen included.
Cot/Highchair.
Garden and picnic area.
Shared Covered Swimming pool.
(Seasonal April to October)
Winter Short Breaks.
WiFi Available.
Woodburner

(

First basket of logs included and further can be purchased on site)
Property Location Map
Availability & Prices

MAY. 2022.. 7th-14th, 17th-24th, 24th-28th, 28th-4th.
JUNE. 2022.. 4th-11th, 11th-18th, 18th-25th, 25th-4th.
JULY. 2022.. 4th-9th, 9th-16th, 16th-23rd, 23rd-30th, 30th-6th.
AUG. 2022.. 6th-13th, 13th-20th, 20th-27th, 27th-3rd.
SEPT. 2022.. 3rd-10th, 10th-17th, 17th-24th, 24th-1st.
OCT. 2022.. 1st-8th, 8th-15th, 15th-22nd, 22nd-29th, 29th-5th.
NOV. 2022.. 5th-12th, 12th-19th, 19th-26th, 26th-3rd.
DEC. 2022.. 3rd-10th, 10th-17th, 17th-21st, 21st-28th, 28th-4th.

For future dates please contact us.
---
(DATES PRINTED IN RED UNAVAILABLE.)
BOOK DIRECT FOR THE BEST PRICE!
PRICES FROM...
LOW SEASON £380/£480
MID SEASON £490/£750
HIGH SEASON £760/£1,200
Continue to book
Property Description
Shippen cottage, sleeps 6
Saturday to Saturday (Short breaks available in winter) A charming 3 bedroom cottage was once the milking parlour ("shippen" means cowshed). The attractive living room with woodburner. Kitchen/dining area. A lobby leads to the bathroom (with shower over bath) and out to a private patio/picnic area. Bedroom 1. double bed. Bedroom 2. Small Double bed. Bedroom 3. twin beds in hayloft bedroom over the living room with views over the dam and lake. As this bedroom is reached by steep hayloft steps it is not suitable for very young children or elderly people.
Alternative properties at this location