Knap Cottage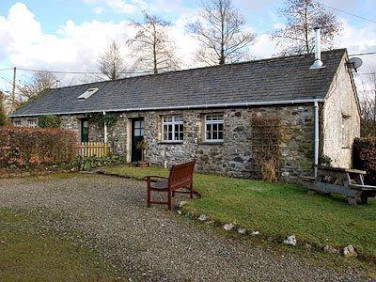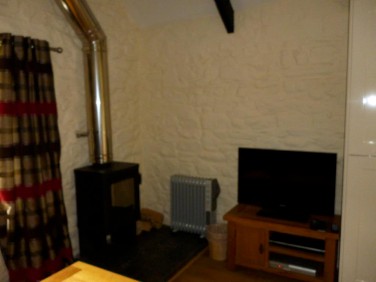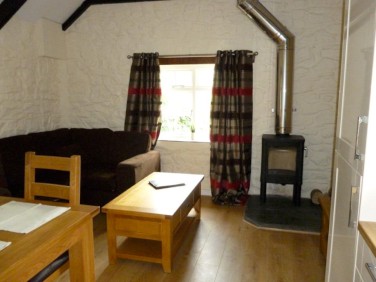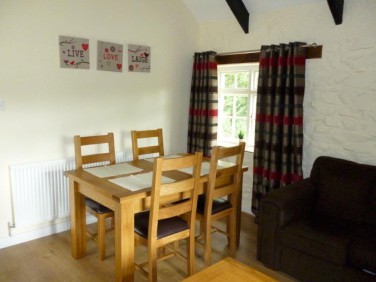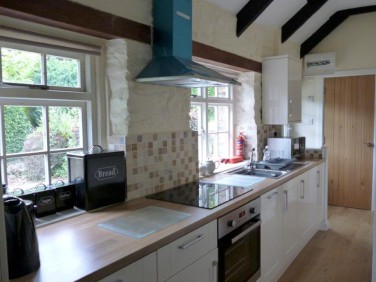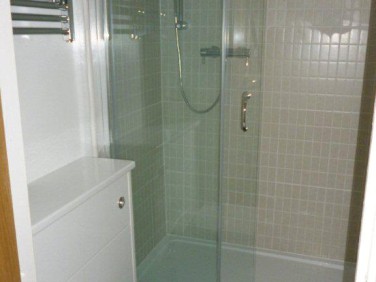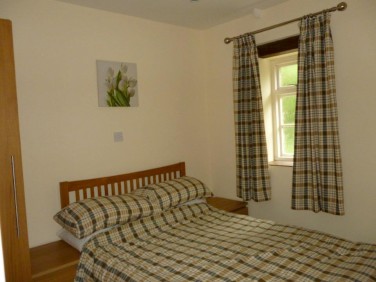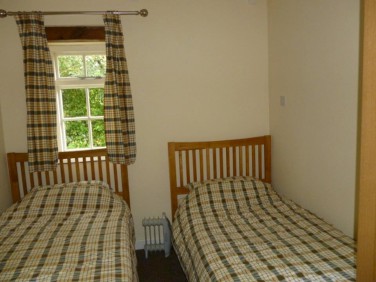 Property Features
DVD And Freeview TV.
Mains fuel or power inc.
Dishwasher/Washing Machine.
Bed Linen included.
Cot/Highchair.
Garden and picnic area.
Shared Covered Swimming pool.
Winter Short Breaks.
WiFi Available.
Woodburner

(

First basket of logs included and further can be purchased on site)
Property Location Map
Availability & Prices

AUG. 2017.. 4th-11th, 11th-18th, 18th-25th, 25th-1st.
SEPT.
2017..1st-8th,
8th-15th,5th-22nd,
22nd-29th,
29th-
6th.

OCT. 2017..
6th-13th
, 13th-20th, 20th-27th, 27th-3rd.
NOV. 2017..
3rd-10th
, 10th-17th, 17th-24th, 24th-1st.
DEC. 2017..1st-8th,8th-15th,15th-21st, 21st-28th,
29th-4th.
For future dates please contact us.
---
(DATES PRINTED IN
RED
UNAVAILABLE.)
BOOK DIRECT FOR THE BEST PRICE!
PRICES FROM...
LOW SEASON £250/£400
MID SEASON £400/£550
HIGH SEASON £550/£820
Continue to book
Property Description
Knap cottage, sleeps 4
Friday to Friday (Short breaks available in winter)
A delightful cottage suitable for a small family or couple. Living room with high beamed ceiling and a log burning stove combined dining area and kitchen with washing machine, dishwasher, fridge freezer cooker etc. Shower room. Double bedroom and a compact twin bedroom. Stable door opening to courtyard parking and picnic area.
Alternative properties at this location